Crane Services
Industrial and Commercial
A Crane for Every Job
ROC Corp's mobile crane services can react quickly to any situation - any time. Our fleet of boom trucks and mobile cranes will get your project done on time and on budget.
We provide cranes designed for versatility, maneuverability and efficiency, backed by highly qualified crane operators who work quickly and safely, so you can be assured that your project will be handled with the utmost care and precision.
Need mobile crane service in the GTA or Southwestern Ontario?
Services
Roads
Bridge construction
HVAC units
Steel erection
Tandem lift
Antennas
Communication relays
AC units on roofs
3D lift plans and engineering
Combined rigging
Heavy haul
Cement/gravel buckets
Suspended man baskets (up to 385')
Specialized rigging
Sailboat/boat cranes
Cranes for roof trusses
Crane use to cut high trees
Industries Served
Commercial and Construction Projects
Roads, Bridge Construction and Maintenance
Whether it's a small job that won't take much time or it's a larger one that may need us to stay onsite for an extended duration, you can count on us to service all your craning needs.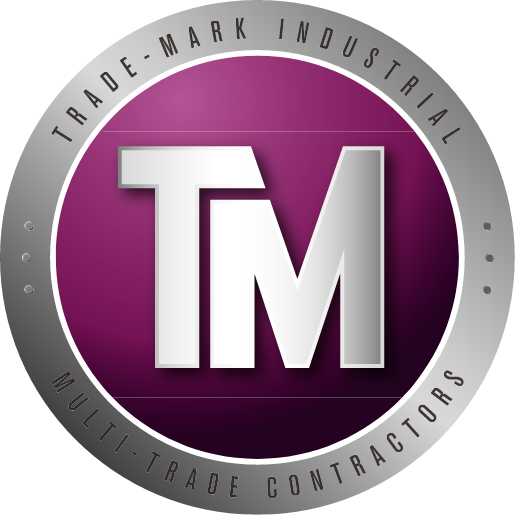 Trade-Mark is well-equipped, experienced and capable of successfully completing heavy rigging projects, regardless of size or complexity. Our customers count on us to provide our expertise in handling difficult challenges with confidence. We will customize heavy rigging solutions to fit your needs, safely and efficiently.
Trade-Mark not only offers a full line of heavy rigging and equipment installation services, we also offer specialized heavy haul transportation. We are committed to providing superior service to our clients paired with technical excellence.
We are expert crane operators
Our Commitment to Safety
Safety is our top priority and is constantly on the forefront of our minds at ROC Corp. Our certified crane operators are highly trained in worksite safety practices so we can ensure that your project is completed accurately, professionally and most importantly, safely.