Mobile All-Terrain Crane Rentals
Benefits of Mobile All-Terrain Cranes
Mobile All-terrain cranes are lightweight and capable of lifting extremely heavy loads to great heights. They are easily and quickly repositioned from one area to another and can operate in a fraction of the space that other cranes need, making them perfect for narrow working spaces.
Most common uses are:
Roads
Bridge construction
HVAC units
Steel erection
Tandem lift
Antennas
Communication relays
AC units on roofs
Combined rigging
Heavy haul
Cement/gravel buckets
Suspended man baskets (up to 385')
Specialized rigging
Sailboat/boat cranes
Roof trusses
Cut high trees
Pre-fab House Assembly
Pools
Backyard Landscaping
Building Materials
Hot Tub Lifts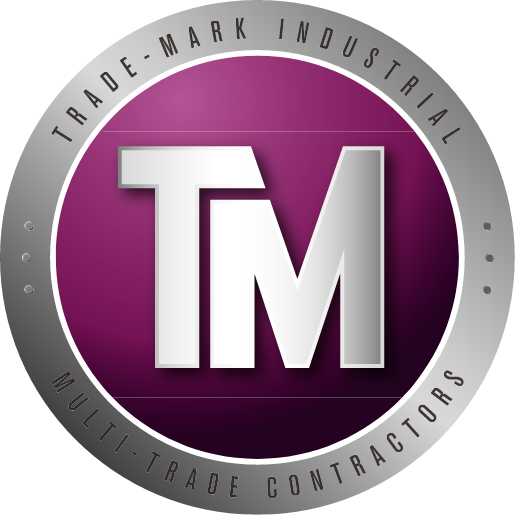 Trade-Mark is well-equipped, experienced and capable of successfully completing heavy rigging projects, regardless of size or complexity. Our customers count on us to provide our expertise in handling difficult challenges with confidence. We will customize heavy rigging solutions to fit your needs, safely and efficiently.
Trade-Mark not only offers a full line of heavy rigging and equipment installation services, we also offer specialized heavy haul transportation. We are committed to providing superior service to our clients paired with technical excellence.
Not sure which crane to rent for your project? We're here to help!