Benefits of Carry Deck Cranes
Carry-Deck cranes with their 360o rotating boom within the center of the machines are capable of picking and carrying materials smoothly. They have capacity on outriggers up to 30,000 lbs and pick & carry capacity up to 17,000 lbs. Man basket is available.
Most common uses are:
Plant maintenance
New plant install
Inner plant steel , electrical , piping , HVAC install
Window installs
Overhead crane maintenance
Residential install for tight locations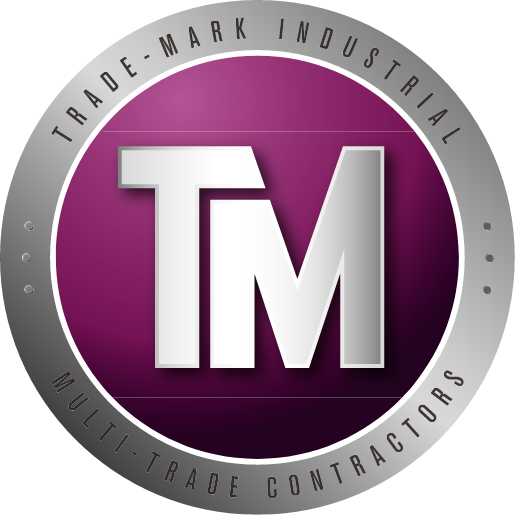 Trade-Mark is well-equipped, experienced and capable of successfully completing heavy rigging projects, regardless of size or complexity. Our customers count on us to provide our expertise in handling difficult challenges with confidence. We will customize heavy rigging solutions to fit your needs, safely and efficiently.
Trade-Mark not only offers a full line of heavy rigging and equipment installation services, we also offer specialized heavy haul transportation. We are committed to providing superior service to our clients paired with technical excellence.
Not sure which crane to rent for your project? We're here to help!