Benefits of Boom Trucks
Boom Trucks with their wide load hauling capability to 12 ft provide spacious room for materials, easily load and move sea cans. When combined with a tag trailer, it offers a capacity up to 30 ton. Our Boom Trucks help save cost over using a crane and separate transport. Clip-on or suspended man basket is available.
Most common uses are:
Equipment hauling
Residential Construction
Pools/Hot Tubs /swim spas
AMU/HVAC units
Scaffolding erection
Plant Maintenance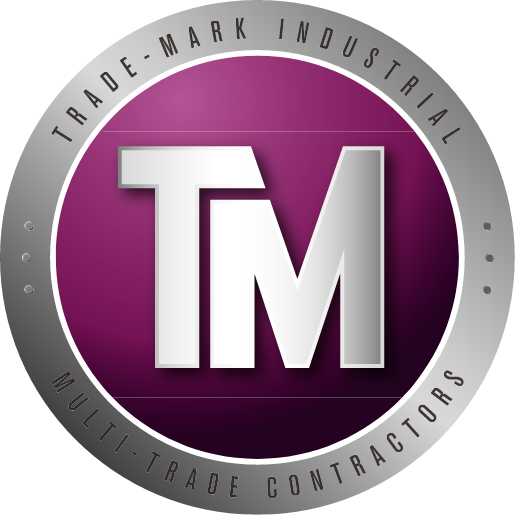 Trade-Mark is well-equipped, experienced and capable of successfully completing heavy rigging projects, regardless of size or complexity. Our customers count on us to provide our expertise in handling difficult challenges with confidence. We will customize heavy rigging solutions to fit your needs, safely and efficiently.
Trade-Mark not only offers a full line of heavy rigging and equipment installation services, we also offer specialized heavy haul transportation. We are committed to providing superior service to our clients paired with technical excellence.
Not sure which crane to rent for your project? We're here to help!