Rough Terrain Crane Rentals
Benefits of Rough Terrain Cranes
Our rough terrain cranes are excellent for lifting on job sites with uneven conditions: dirt, rocky, bumpy and other rough terrains. Quick set up, no ground matts required most scenarios, Pick and Carry capability, small set up area and partial outrigger charts are some of our rough terrain cranes' advantages.
Most common uses are:
New site installs from ground up
Large residential installs
Grouting and cement bucket work
Dual winch capability for hollow core panel install
Structural steel install
Roofing install
Long Term Maintenance Projects
Man basket capability - excels on sewer and underground support work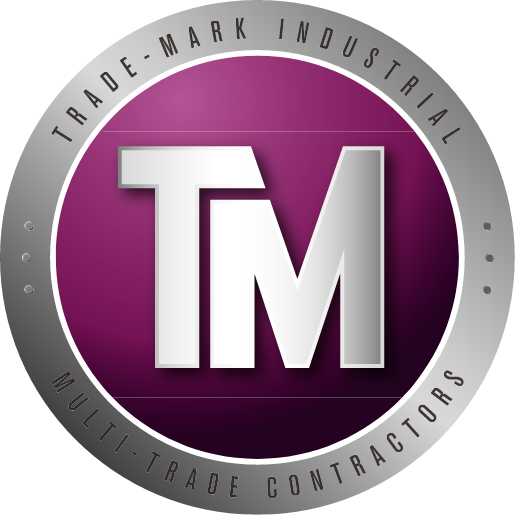 Trade-Mark is well-equipped, experienced and capable of successfully completing heavy rigging projects, regardless of size or complexity. Our customers count on us to provide our expertise in handling difficult challenges with confidence. We will customize heavy rigging solutions to fit your needs, safely and efficiently.
Trade-Mark not only offers a full line of heavy rigging and equipment installation services, we also offer specialized heavy haul transportation. We are committed to providing superior service to our clients paired with technical excellence.
Not sure which crane to rent for your project? We're here to help!